Collagen Booster (seventy hyal/jalupro)
£150.00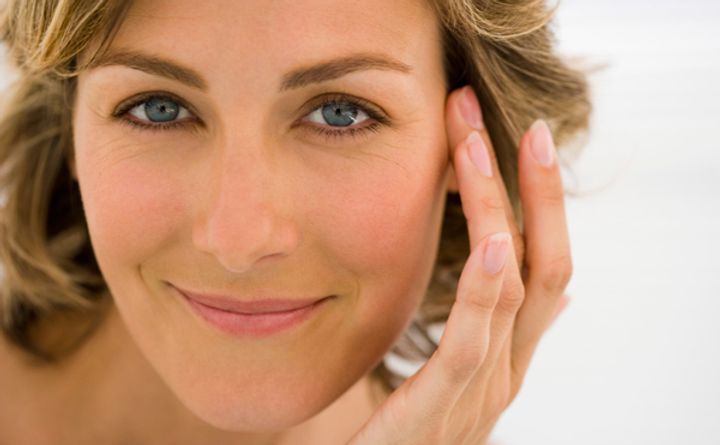 Collagen Booster -An internal moisturiser!

These skin boosting injections help to improve skin texture and fine lines, whilst stimulating the production natural collagen.

They can be used to treat a range of areas including the face, neck, décolletage and hands. (Charged per session, per area)

Although results can be seen after 1 treatment, an initial course of 2-3 treatments spread 2-3 weeks apart is recommended for the most satisfactory results. Then, just once each year after this. There is no downtime but bruising, swelling and redness may be present.
Cost : £150.00
Booking Fee : £20.00 (deductible from treatment cost)