Collagen boosting/Biorevitalizer - Face, Neck, Hands OR Décolletage
£160.00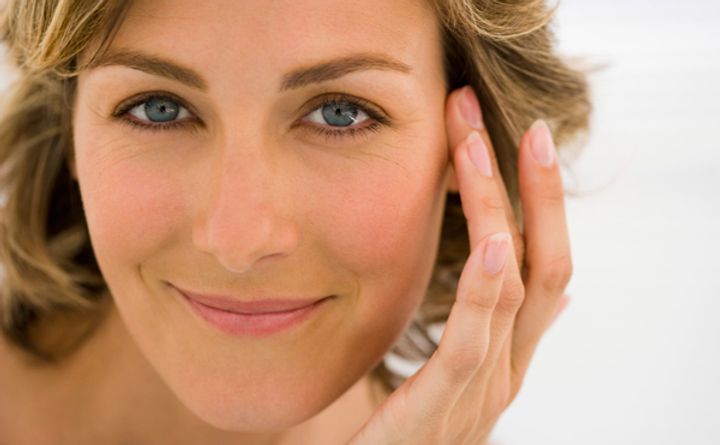 Collagen Booster/Biorevitalizer -for the treatment of skin defects and depressions caused by wrinkles and scars. These skin boosting injections help to improve skin texture whilst stimulating the production natural collagen. An internal moisturiser!
They can be used to treat a range of areas including the face, neck, décolletage and hands. (Charged per session, per area)

Although results can be seen after 1 treatment, an initial course of 2 treatments spread 3 weeks apart is recommended for the most satisfactory results. There is no downtime but bruising, swelling and redness may be present.
Cost : £160.00
Booking Fee : £20.00 (deductible from treatment cost)